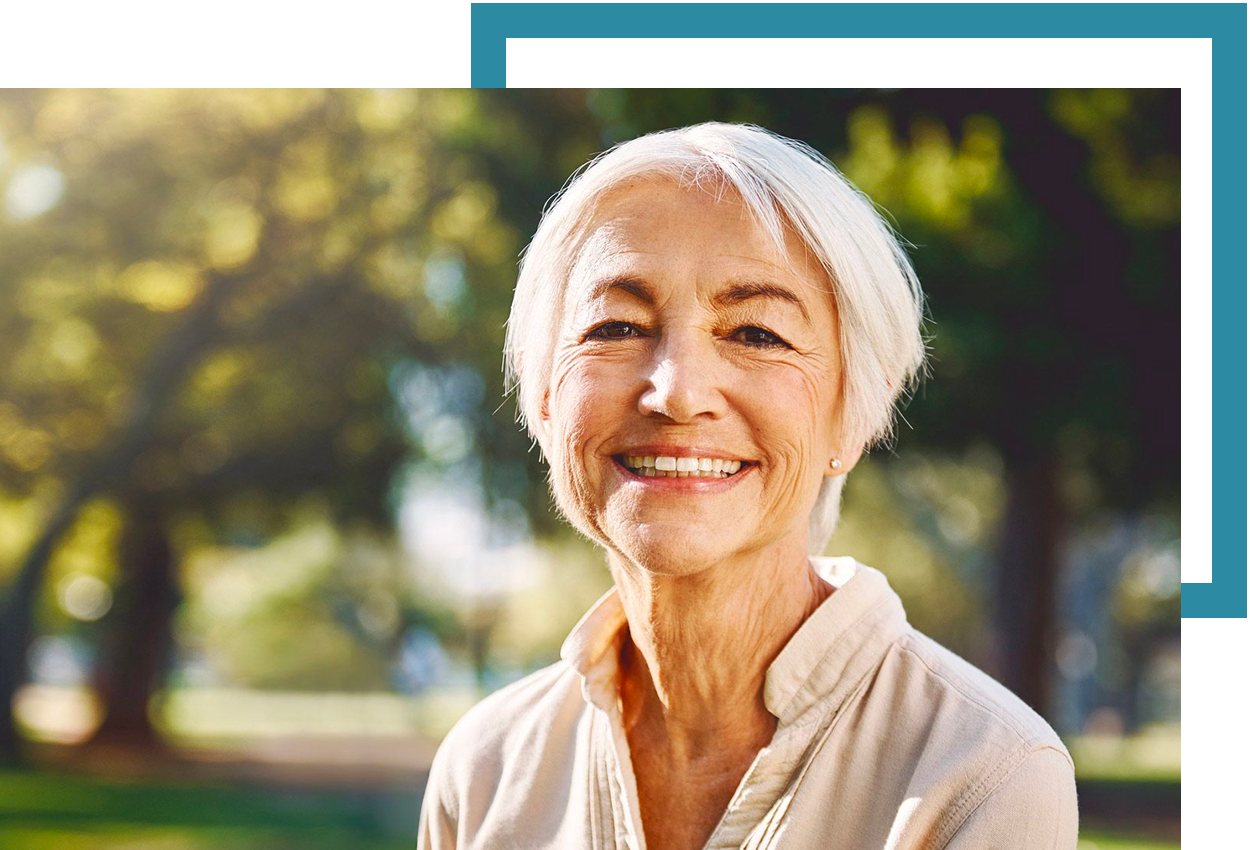 Skilled Nursing
Sierra Health Care Center is a state-of-the-art Skilled Nursing Facility right in Truth or Consequences, offering services such as stroke and cardiac recovery, pain management and wound care, complex medical care, enteral therapy (including TPN), diabetes management, tracheotomy care, and IV therapy.
Examples include (but are not limited to):
Stroke recovery
Cardiac recovery
Pain management & wound care
Complex medical care
Enteral therapy
Diabetes care
Tracheotomy care
IV therapy
Granny Harkey's Secure Neighborhood
Effectively managing Alzheimer's and other dementia-related conditions is as emotionally challenging for residents and their families as it is to manage the resident's medical and psychological needs.

At Granny Harkey's Secure Neighborhood within Sierra Health Care Center, we provide a safe, home-like environment, as well as delicious, nutritional meals for our special needs residents, who'll enjoy a private courtyard, daily activities and entertainment. At Sierra, we build our dementia care program around each resident's needs and required level of care through our Life skill Centers. These Centers include items the resident can use, as well as being specifically designed to stimulate memories of life past.